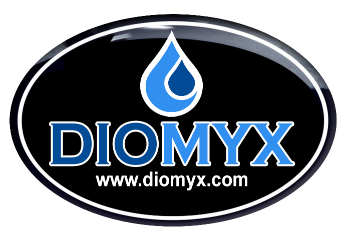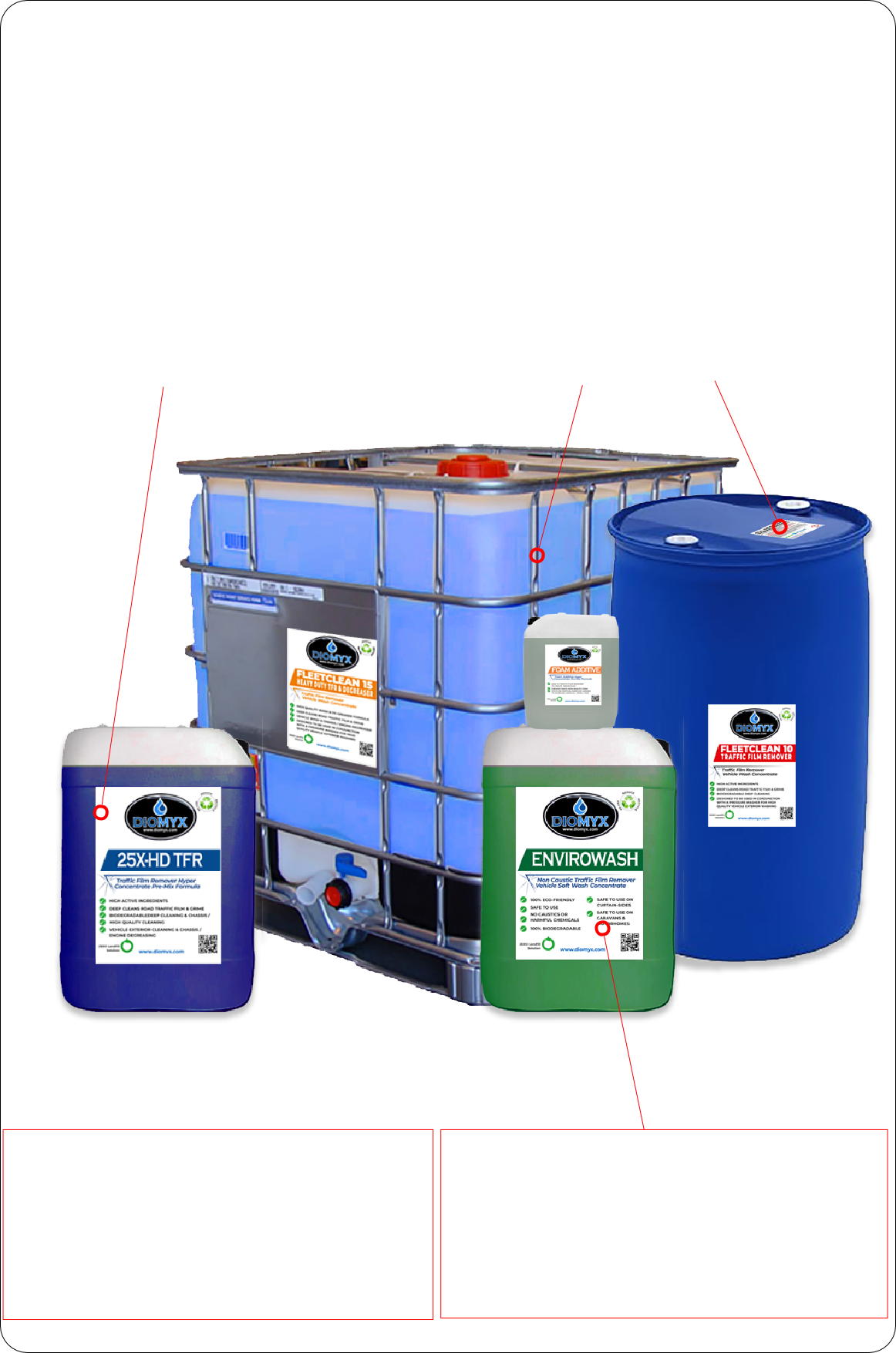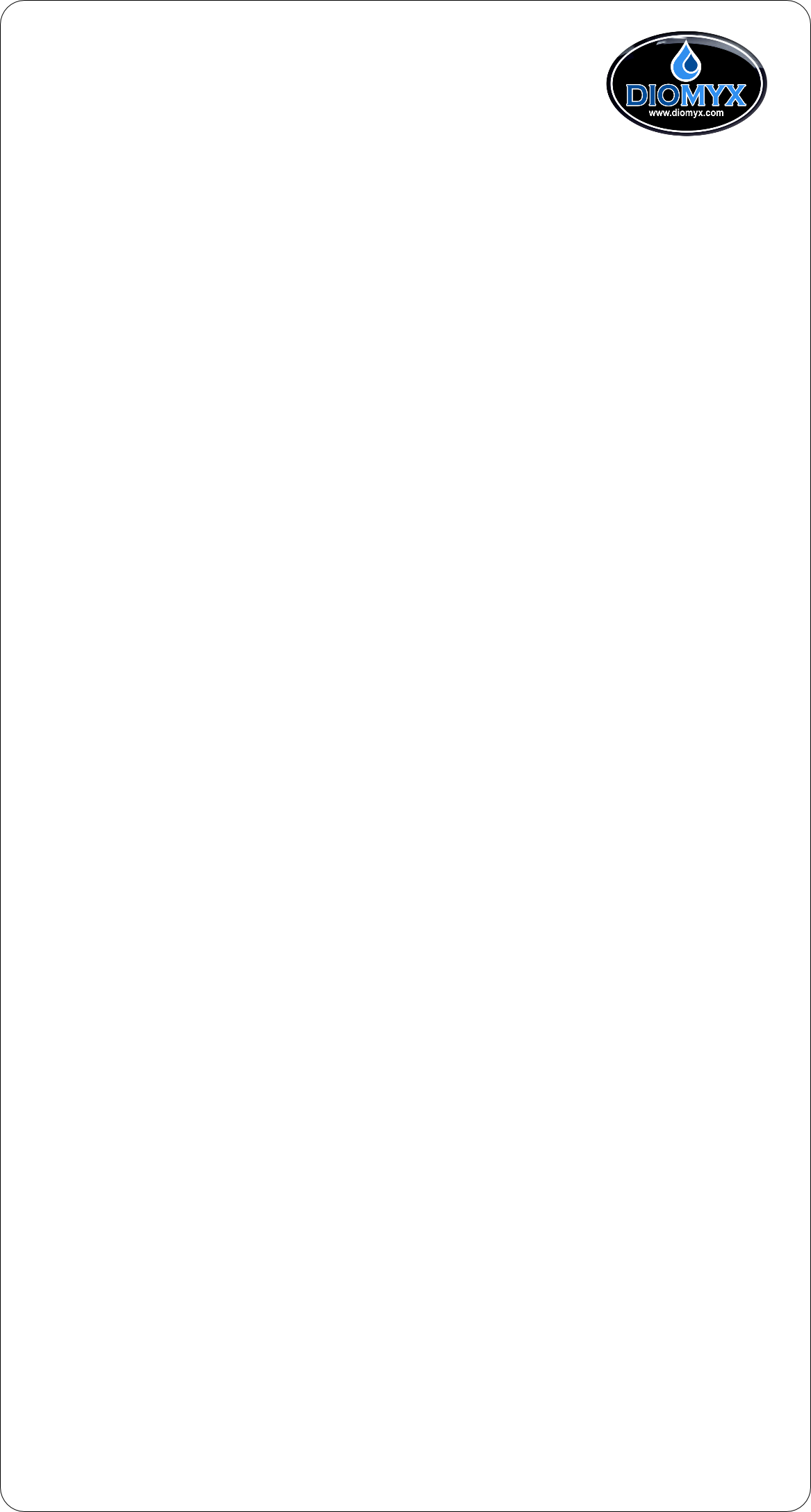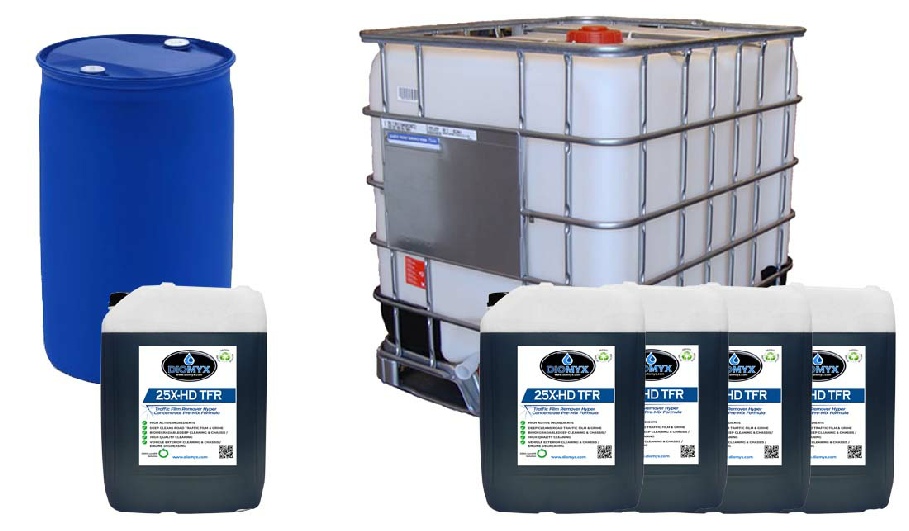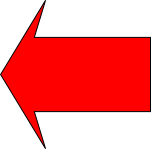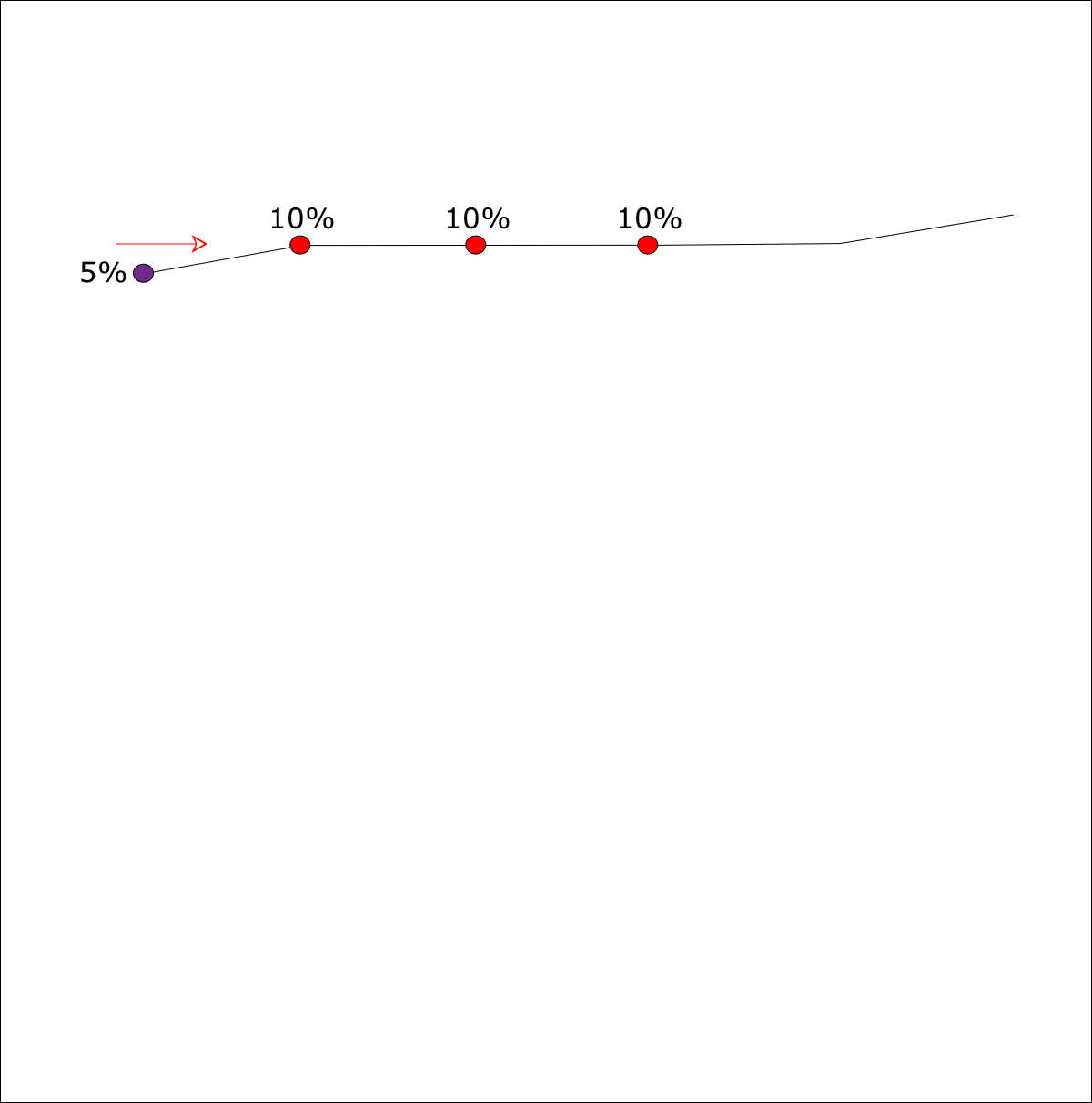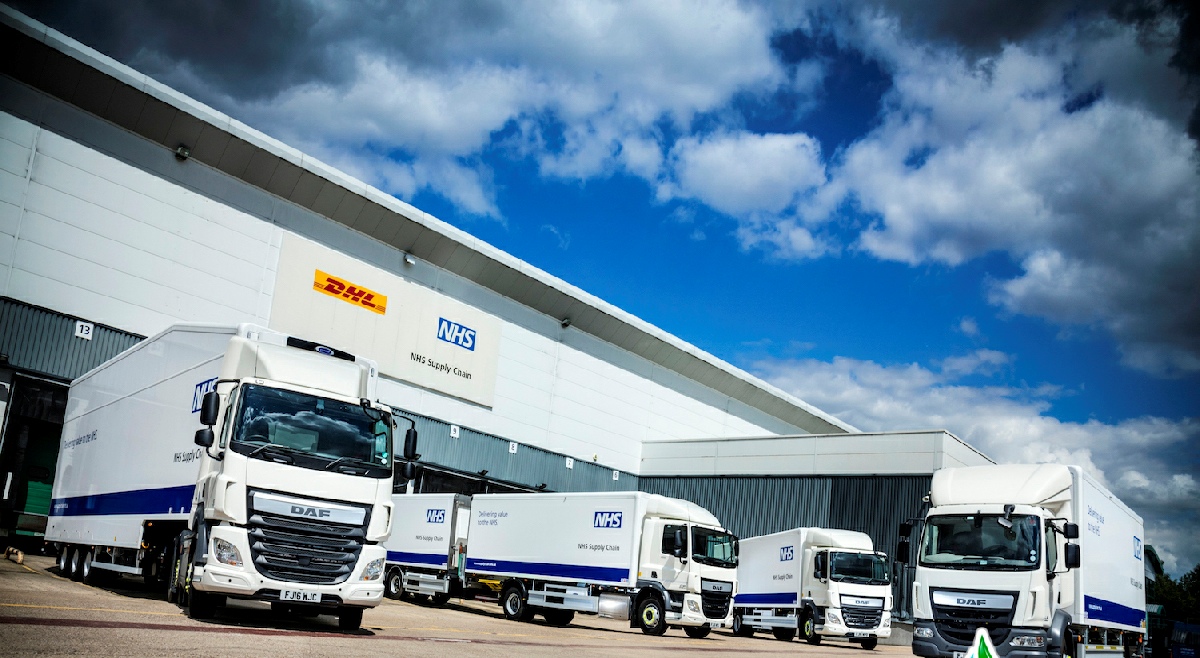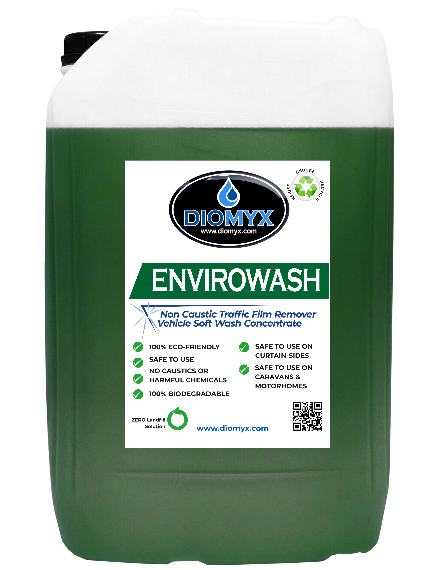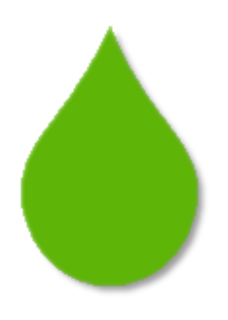 AS USED BY THE NHS/DHL, ENVIROWASH is Free from caustics and 100% Biodegradable, EnvironWash can be used to clean all types of vehicles.
Safe to use, EnviroWash products do not contain harmful solvents normally associated with commercial vehicle washing detergents.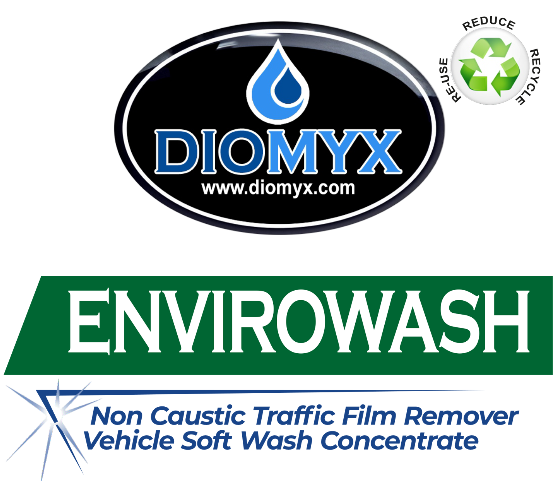 EnviroWash products can be used where non-traditional drains are in use.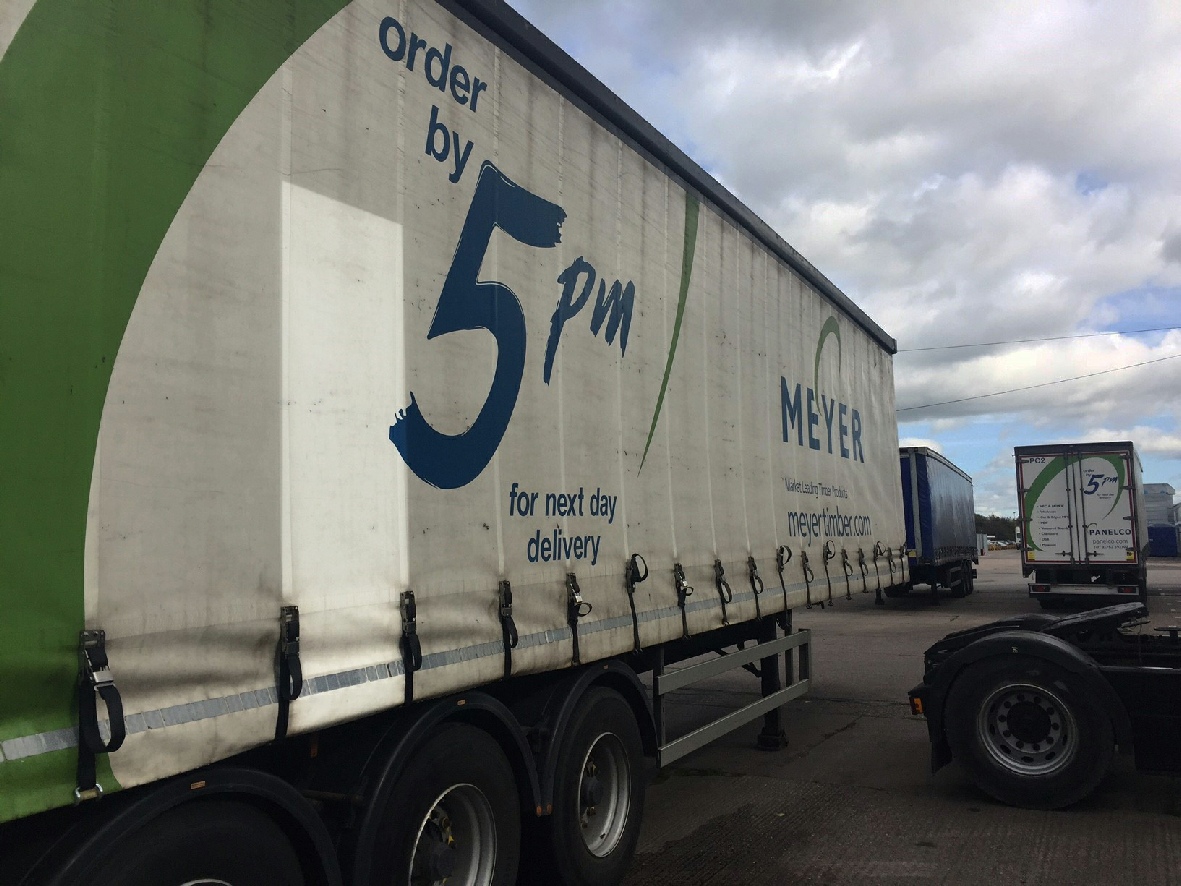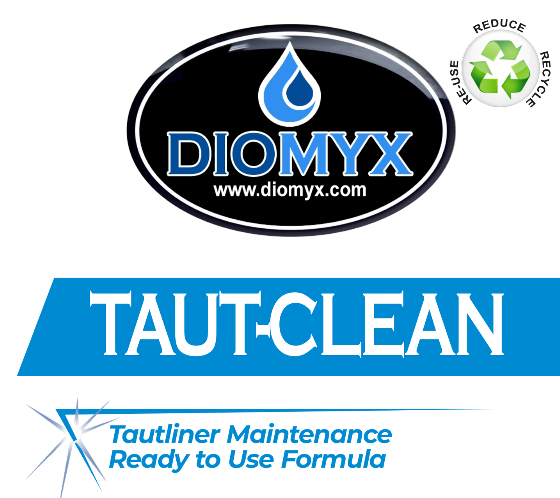 EnviroTaut
100% Bio-degradable, the Eco-Friendly Tautliner alternative.
Tough on dirt, gentle on the environment. 100% safe to use. Enviro products can be used where non-traditional drains are in use.
Available in HYPER CONCENTRATE PRE-MIX or READY TO USE
Taut-Clean
High quality general Curtain-side cleaner. Designed to use in conjunction with a pressure washer, Taut-Clean is the 'everyday' Curtain-Side Cleaner.
Available in 25, 205 and 1000 Litre Containers.
Taut-Clean+
The HYPER CONCENTRATE PRE-MIX version of our Taut-Clean.
Dilute 1 parts Taut-Clean+ to 10 parts water to make standard
Taut-Clean
25 Litre makes 200L Barrel
4x25l makes 1000L IBC
Taut-Restore
Very high concentrate designed to restore Tauliners.
Extremely high active ingredients that require dilution prior to using (dependent on level of soiling)
Only used to restore Curtainside, not recommended for daily use.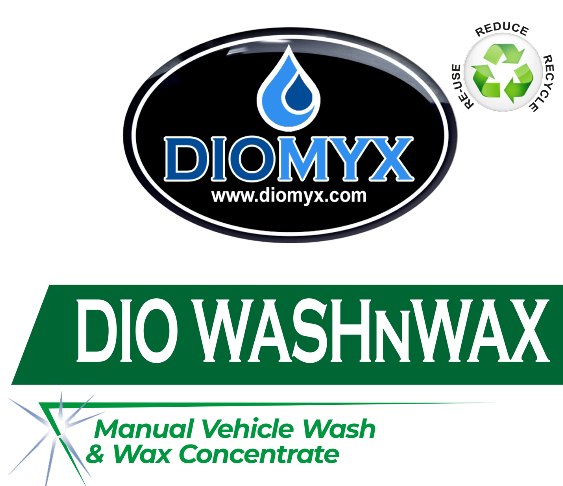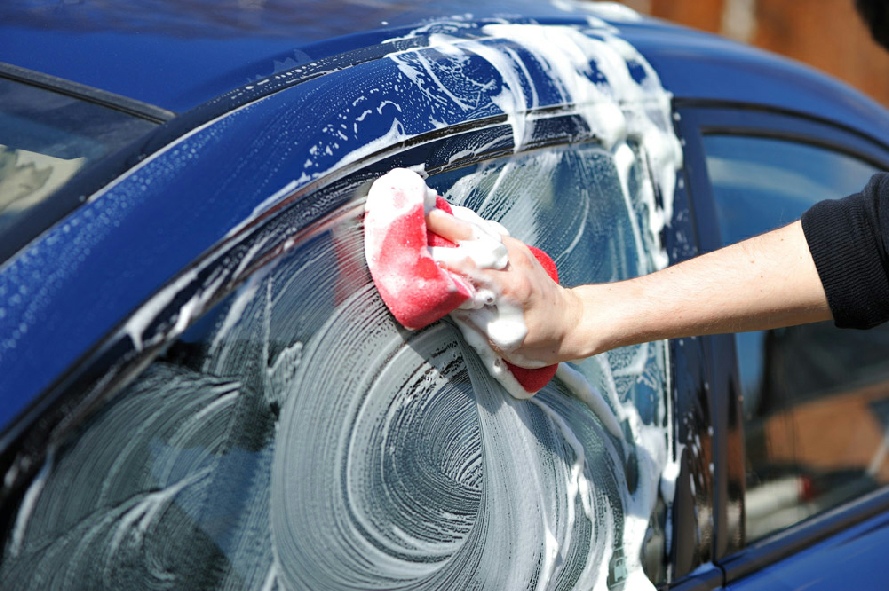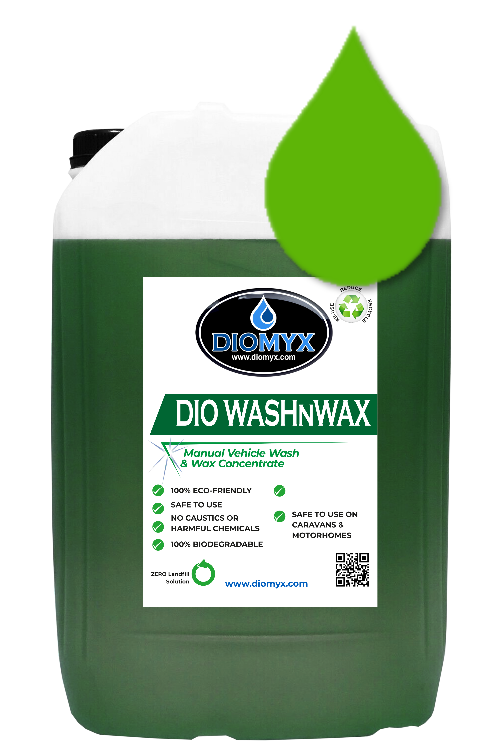 Add to a bucket of warm water and sponge directly onto the vehicle.
Rinse off and Dry with a Chamois Leather and Microfibre cloth for Showroom Quality shine.