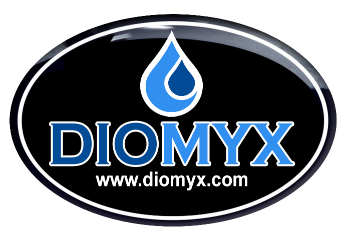 DIOMYX 'ClearMasq' FACE MASK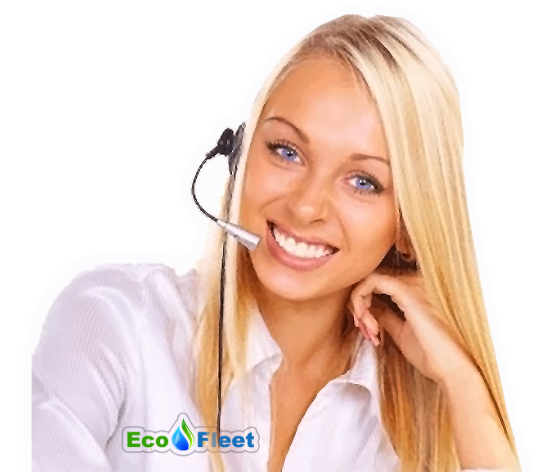 With over 35 years experience, our friendly team are on hand to give unbiased technical advice on Cleaning for any size business…
CAN'T SEE WHAT YOU NEED?
Give our friendly team a call for unbiased,
professional advice for any cleaning project
Tel: 01773 432128



© Copyright 2020 Ecofleet Cleaning Solutions Ltd. ® DIOMYX Name & Logo Registered Trade Marks

The unique DIOMYX ClearMasq offers a NON-DISPOSABLE & RE-USABLE alternative to disposable Surgical Style Face Masks.
The user can communicate more easily both VERBALLY and FACIALLY with this high quality FOG FREE alternative.
When cleaned using DIOMYX ClearMasq Anti-Bac Liquid, ClearMasq can be worn again and again… no need to dispose!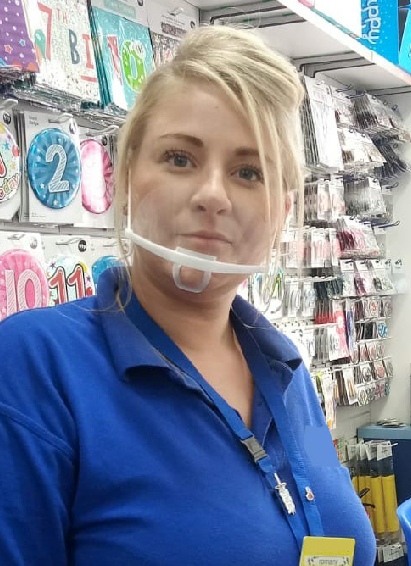 DIOMYX ClearMasq is easy to use.. The user simply alters the draw-string to fit comfortably over the ears and then place the ergonomically designed chin rest in place.
The wearer can feel comfortable and communicate clearly without the hindrance of a tight-fitting disposable mask.
DIOMYX ClearMasq is the genuine alternative to Disposable paper & cloth masks, they are kind to the environment and comfortable to wear.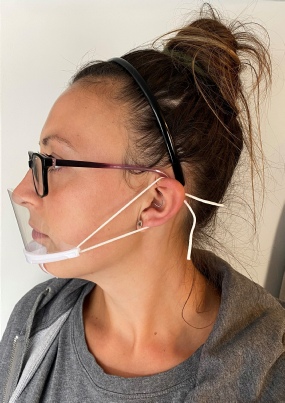 Spectacles Wearers can now wear a comfortable face mask without the risk of their Spectacles 'fogging'.
DIOMYX ClearMasq is perfect for all work environments both in the Office & especially in client-facing roles such as Retail, Hospitality, Leisure etc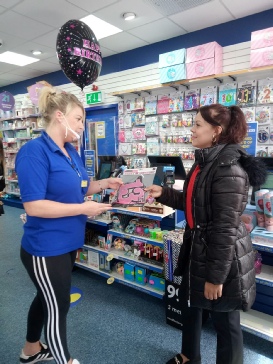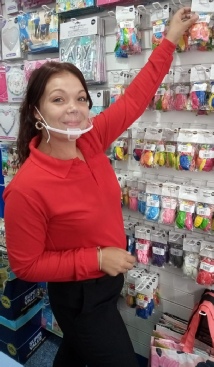 To clean the ClearMasq, simply remove and spray with DIOMYX ClearMasq Anti-Bac Spray and then wipe dry enabling re-use.
CURRENTLY SEEKING RESELLERS
We are currently seeking resellers for the DIOMYX ClearMasq..
If you are interested in becoming a resellers, please email us for more information at reseller@diomyx.com

DIOMYX BOTTLE DISPENSER 300/500ML
High Quality Stainless Steel manufactured, the DIOMYX Bottle Wall Dispenser eliminates the need for the user to pick up the bottle
Ideal for Public Areas the Bottle Wall Dispenser can be secured to a wall.
The Bottle is placed onto the Dispenser and then a screwdriver (provided in the pack) tightens up the base plate to eliminate pilfering.
SINGE, DOUBLE & TRIPLE DISPENSER OPTIONS AVAILABLE
ASK ABOUT OUR 'FREE ON LOAN' OPTION.
Fits DIOMYX 300 & 500ml Bottles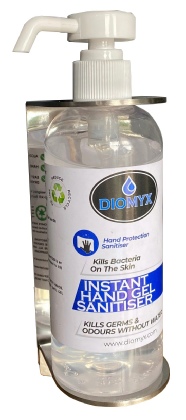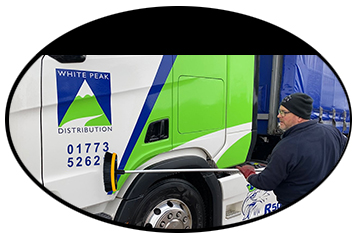 DIOMYX
BRUSHES & ACCESSORIES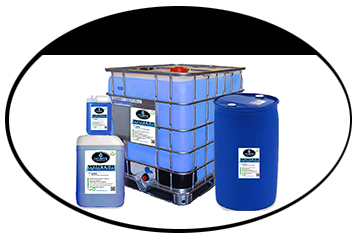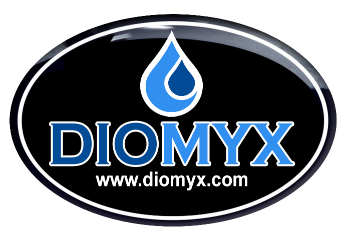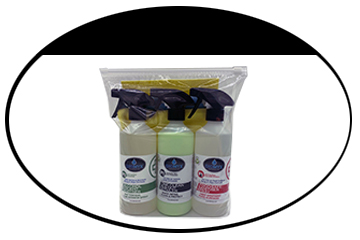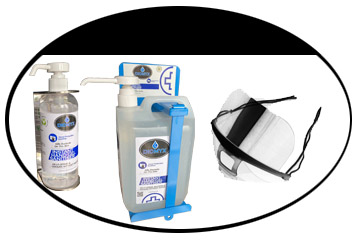 DIOMYX PPE
EQUIPMENT/DISPENSERS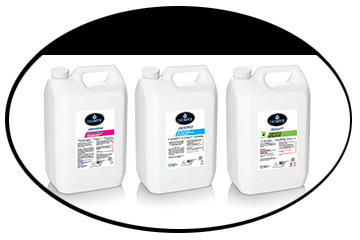 DIOMYX
VALETING SOLUTIONS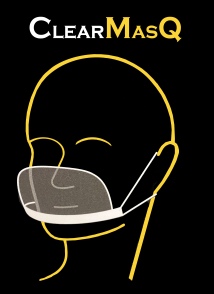 DIOMYX ClearMasq is fully adjustable and fits over the ears for a comfortable fit.
Because DIOMYX ClearMasq is designed to fit AWAY from the mouth and nose enabling the user to communicate comfortably.
Spectacles Wearers can now wear a comfortable face mask without the risk of their Spectacles 'fogging'.
Make-up can be worn with ClearMasq without the fear of smudging or wearing off!
DIOMYX ClearMasq is the ideal alternative to uncomfortable disposable face masks.

DIOMYX BOTTLE DISPENSER 5 LITRE
Fully Lockable, the DIOMYX 5 Litre Wall Dispenser is manufactured in the UK.
Safe to use in Public Spaces the Dispenser can be padlocked to prevent pilfering.
Ideal where larger numbers of people are using Hand Gel.
Proportioned Pelican Pump enables SINGLE PUMP dispensing reducing consumable costs.
ASK ABOUT OUR 'FREE ON LOAN' OPTION.
Fits 5 Litre DIOMYX Jerry Can